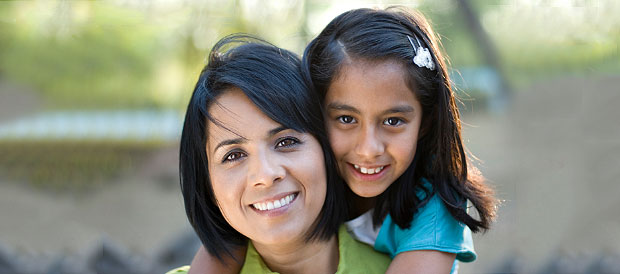 VISION
Our proactive customer service, excellence in quality and unparalleled economical products will make us the best and the biggest reactive dyestuff producer in the world. We are totally committed to upgrading social, economic and environmental conditions of mankind.
YOUR PARTNER OF CHOICE
The story of JAY Chemical Industries Private Limited goes way back to 1967. We started as a small dye & dye intermediate manufacturing unit in India, trying to make a mark in an industry that had mostly international players at that time. With unwavering resolve of a visionary in Jayendra Kharawala, the company has gone on to become India's leading producer of reactive dyes, contributing to more than 15% of the nation's market share. Our organizational strategy of achieving self-reliance in input raw materials, has helped us achieve backward integration of over 50% of our present raw material requirements. Today, the group's business ranges from dyes and dye intermediates to successful forays in digital textile printing ink, construction chemicals, textile auxiliaries and garment manufacturing.
Today JCIL is one of the Top Reactive Dye producers in the world with a global presence in over 40 countries with annual revenues exceeding USD 200 million. Despite its acclaimed success, JCIL is grounded and adheres to the same values that it did forty years ago; of clean ethical business practices, continuous innovation, technology upgrades, consistent learning, selfless environmental concerns, and all this while keeping the customer and his needs at the centre of all that we do.
That's how we at JCIL have nurtured long term relationships with our clients. Apart from Mr Kharawala's unflinching vision, a strong team supported by an able management has also been key to the success of the company. Learning through experience, adhering to process strategies and maintaining superlative standards of manufacturing, JCIL is poised to become the largest Reactive Dyes manufacturer in the world while evolving into a brand and a company to reckon with.